Tenuta Agricola dell'Uccellina, a natural paradise in Maremma, Tuscany
Lying in the heart of the Maremma Natural Park, La Tenuta Agricola dell'Uccellina is an idyllic country estate set in the heart of Tuscany's countryside, in an area that stretches across 400 hectares of forest, farmland and beautiful coastline only 5 km away.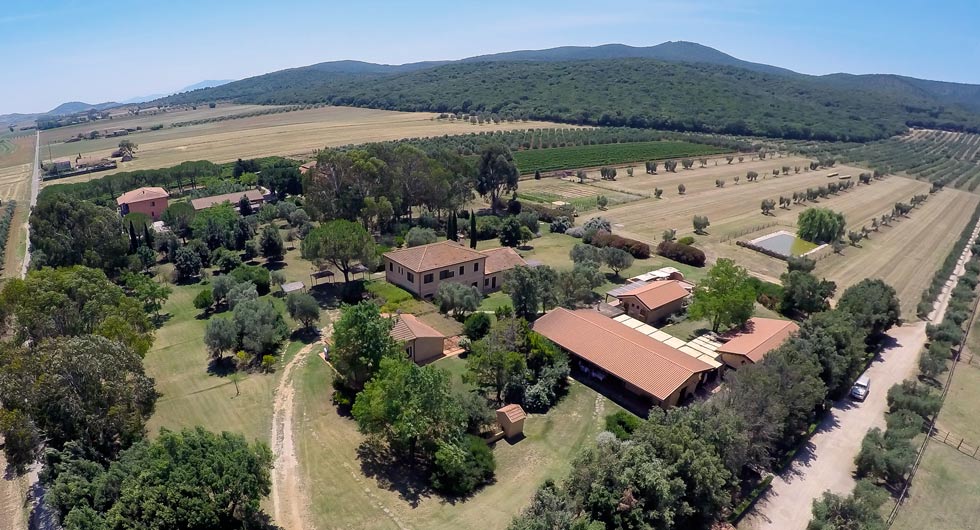 La Tenuta Agricola dell' Uccellina lies the heart of the beautiful area of Maremma in Tuscany, a natural paradise nestled between the Rome and Florence. The country estate is the perfect choice for those looking for a relaxing and reinvigorating holiday, with a chance to get back to nature, enjoy delicious, healthy food sourced locally using organic farming methods.Beautiful and diverse scenery, great quality food and drink and an endless selection of fun-packed activities make La Tenuta Agricola dell' Uccellina a country estate like no other. The estate has stayed true to the surrounding area of Maremma, making it a popular choice with both local tourists and visitors coming from further afield looking for a real taste of Italy.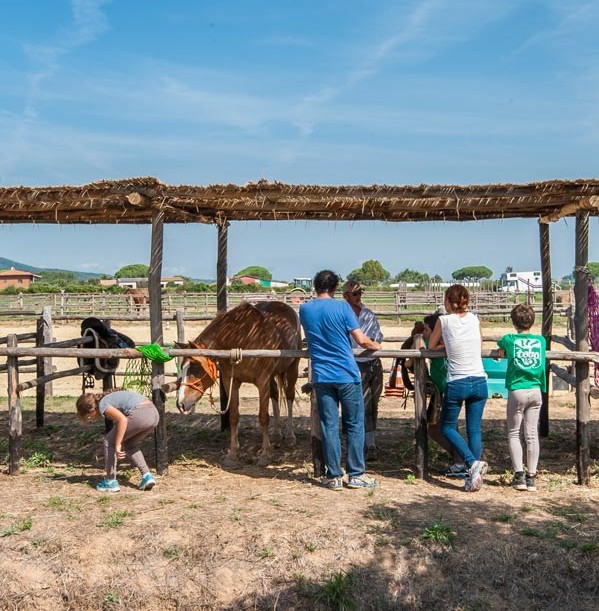 Follow the well marked hiking, horseback riding and biking, or take part in a guided excursion, and expose yourself to the breathtaking scenery of the surrounding land and sea. The estate also has tailor-made activities to suit the whole family's needs, offering its younger guests endless freedom with wide, open spaces to play in, a garden complete with children's play area, first riding lessons with ponies and the chance to discover the rural way of life with at our Educational Farm, where the whole family can learn first-hand about farm animals through specially prepared activities.
The estate follows a simple philosophy in its farming methods: "love for nature and for things well done"..
La Tenuta dell' Uccellina produces its own olive oil, honey, wine, Bolognese sauce and beef from Maremman cattle (bred in semi wild conditions and Slow Food accredited). Guests can even take part in some of the stages of cultivation and production! These products, along with other traditionally Tuscan and rigorously organic delicacies from local farmers are hand selected by the estate and make up the Tuscany Corner range. Tuscany Corner products are available to taste and take home when you visit La Tenuta..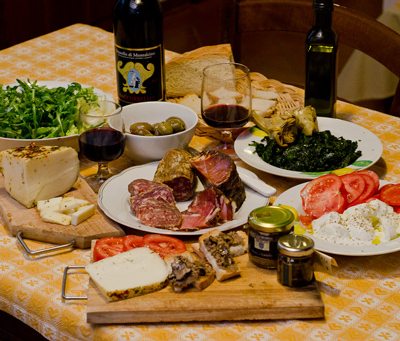 Staying true to the estate's values and showing respect for the local area and its resources, La Tenuta dell'Uccellina embarked on a project to upgrade accommodations in 2013. Today, alongside the traditional offering of apartments, the estate also offers its guests cozy and comfortable Classic Rooms, Junior Suites and Suites decorated in Tuscan style with warm colors and simple, elegant design. And to make sure your stay at La Tenuta dell'Uccellina is as relaxing and enjoyable as possible, the estate's friendly and highly trained staff are available at all times to help with anything you may need during your trip.
The club house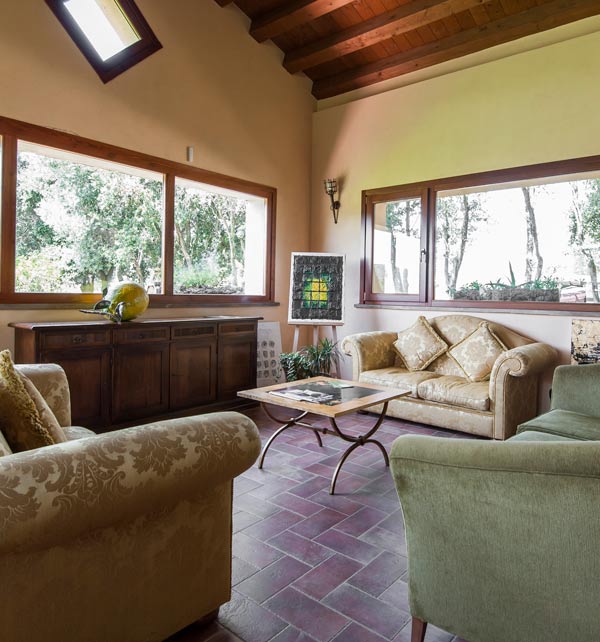 A friendly multifunctional environment, with large windows that open onto the gardens and a spectacular panoramic window offering a glimpse of the Tuscan countryside, The Club House is leisure area designed especially for the estate's guests.
A comfortable lounge where one can enjoy the peace and quiet of an afternoon of reading, the sense of tranquility of a breakfast of fragrant homemade cakes, or the restfulness of gazing out to the scenic outdoors.
The Club House is a WI-FI area and it equiped to hosts events throughout the year.